Best explanation of current protests in Iran: The Next Iranian Revolution?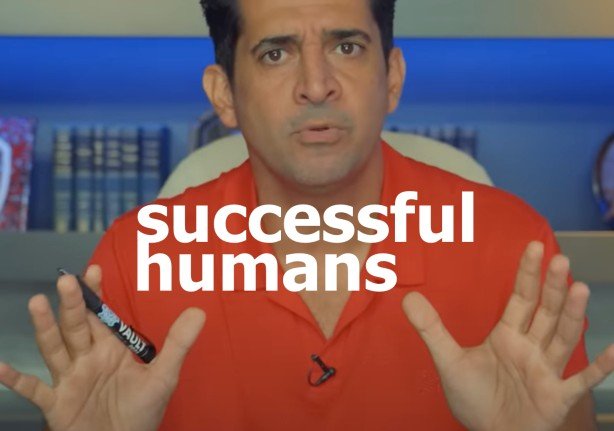 Patrick Bet-David Explains
Valuetainment
The Next Iranian Revolution?
Super successful Iranian, Patrick Bet-David gives the most clear explanation of what is happening at the moment in Iran, after the incident involving Mahsa Amini and the momentum gained from it.
So an innocent woman in Iran named Mahsa Amini was murdered last week, September 16 2022 in Iran that has led to civil unrest and a major uprising by the people who are sick of the oppressive theocracy taking place there and many millions around the world are asking the question. Will this revolution happen again? Where Iran once again having democracy so people can live freely.
Women , it's women who are standing up and saying "We're done"
Youth is rising up, artists, businessmen. People are supporting the protesting.
For the people of Iran. Parents who have kids, they will not share this video for their kids to watch because parents know the risk of their kids wanting to actually cause a revolution to happen. This protesting leading to a fall in the empire. There is nothing more painful than losing a child.
I don't blame the parents for their fears about what's going to happen to their kids.
For the younger ones, you have to know what you are getting yourself into. There is eventually going to come a generation that it's going to say, we are done. But if you are going to go you got to fully go.
I support you, I got a lot of respect for you, I salute you. The truth of the matter is, there are going to rise up some leaders. For you to choose to do this, I salute you. I can't wait to visit Iran once again once it's free.
Stay tuned on the upcoming content at Valuetainment and the PBD Podcast